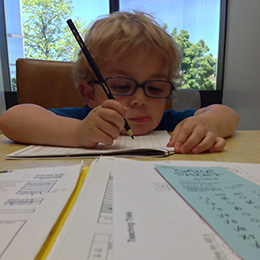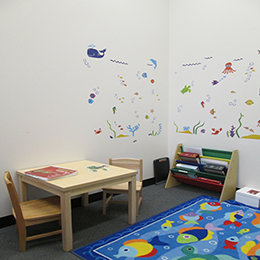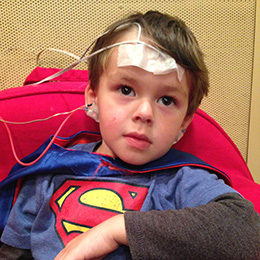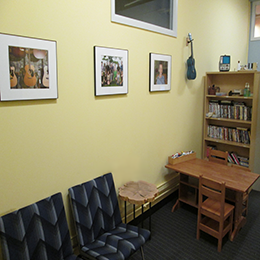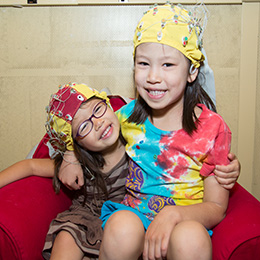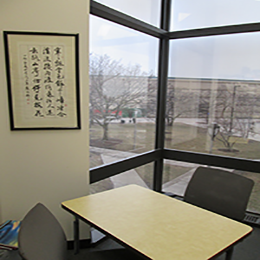 Calling all 3 and 4 year olds!
We are conducting a study on language, learning, and brain development in young children! In this longitudinal study, we will be tracking children as they learn to read by testing them once a year. Ultimately, we are interested in relating brain activity to how children learn to read and hear in challenging listening environments like noisy classrooms.
WHO ARE WE LOOKING FOR?
Monolingual 3 and 4 year olds who do not have a history of seizures, autism spectrum disorders, or hearing loss
WHAT WILL MY CHILD DO DURING THIS STUDY?
Undergo a brief hearing screening
Participate in games testing cognitive, memory, and pre-reading abilities
Play a drum as part of our rhythm investigation
Perform perceptual and attention tasks using an Ipad and computer
Watch movies while having their brainwaves monitored by safe, completely non-invasive sensors
Get paid $10 an hour for their time
WHY SHOULD MY CHILD PARTICIPATE?
A uniquely-designed lab t-shirt upon completing the study
Free hearing screening
Learning about science along the way – we are used to fielding lots of questions from curious children and adults
A quarterly newsletter keeping you up to date on our current research and fun extras like recipes
he knowledge that you helped us find a way to better target speech and reading assistance to children who need it
I'M INTERESTED – NOW WHAT?
If you are interested, please email biototsresearch@gmail.com or give us a call at 847-491-2457. A member of our team will give you more information
We will find a time that works best for you and your child – weekday or weekend
You will receive directions and parking information, along with a confirmation ~24 hours in advance
When you arrive, a member of our team will bring you a parking pass and we'll begin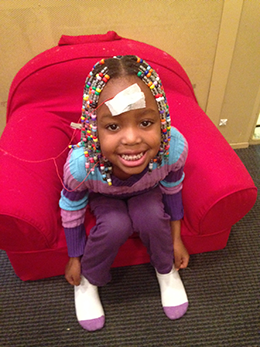 Ready to watch a movie!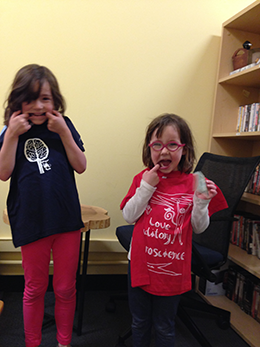 Awesome t-shirts!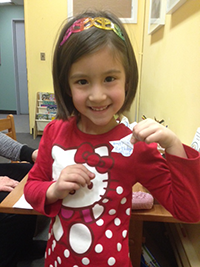 We're looking forward to meeting you!
SEE WHAT WE'VE BEEN UP TO – WE'VE MADE HEADLINES!