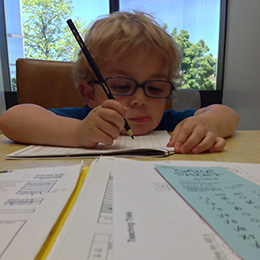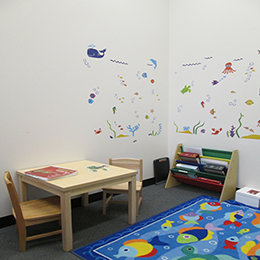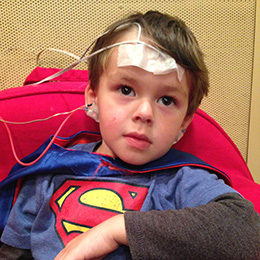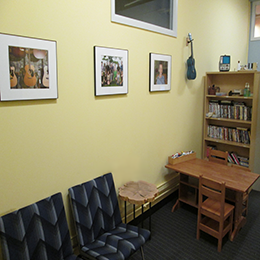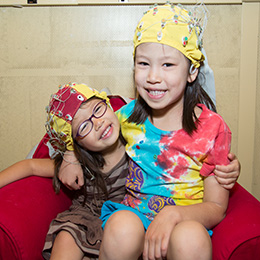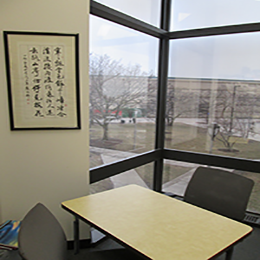 We are conducting a study on language, learning, and brain development in young children! In this longitudinal study, we are tracking children as they learn to read by testing them once a year. We are using brain activity to better understand how children learn to read and hear in challenging listening environments like noisy classrooms.
PARTICIPANTS
Monolingual 3 and 4 year olds who do not have a history of seizures, autism spectrum disorders, or hearing loss
PROTOCOL
Hearing screening
Participate in games testing cognitive, memory, and pre-reading abilities
Play a drum as part of our rhythm investigation
Perform perceptual and attention tasks using an Ipad and computer
Watch movies while having brainwaves monitored by safe, completely non-invasive sensors
Get paid $10 an hour for their time
WHY PARTICIPATE?
Own a uniquely-designed lab t-shirt upon completing the study
Free hearing screening
Learn about science along the way – we love to field lots of questions from curious children and adults
Know that you helped discover ways to better target speech and reading assistance to children who need it
SUPPORTED BY: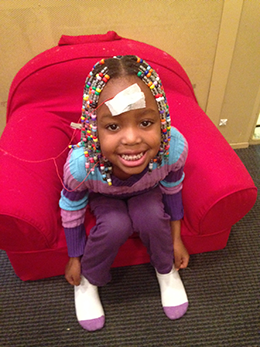 Ready to watch a movie!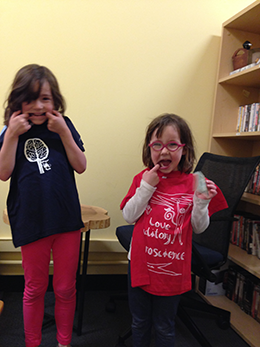 Awesome t-shirts!
SEE WHAT WE'VE BEEN UP TO – WE'VE MADE HEADLINES!