Neural Encoding of Music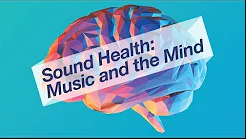 Sound Health (2018)
Music and the Mind: with Dr. Nina Kraus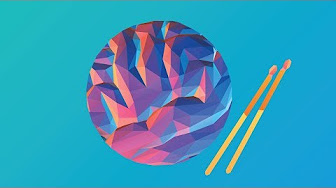 Sound Health (2018)
Say it with Rhythm! A Performance Demo with Dr. Nina Kraus (ft. Mickey Hart and Zakir Hussain)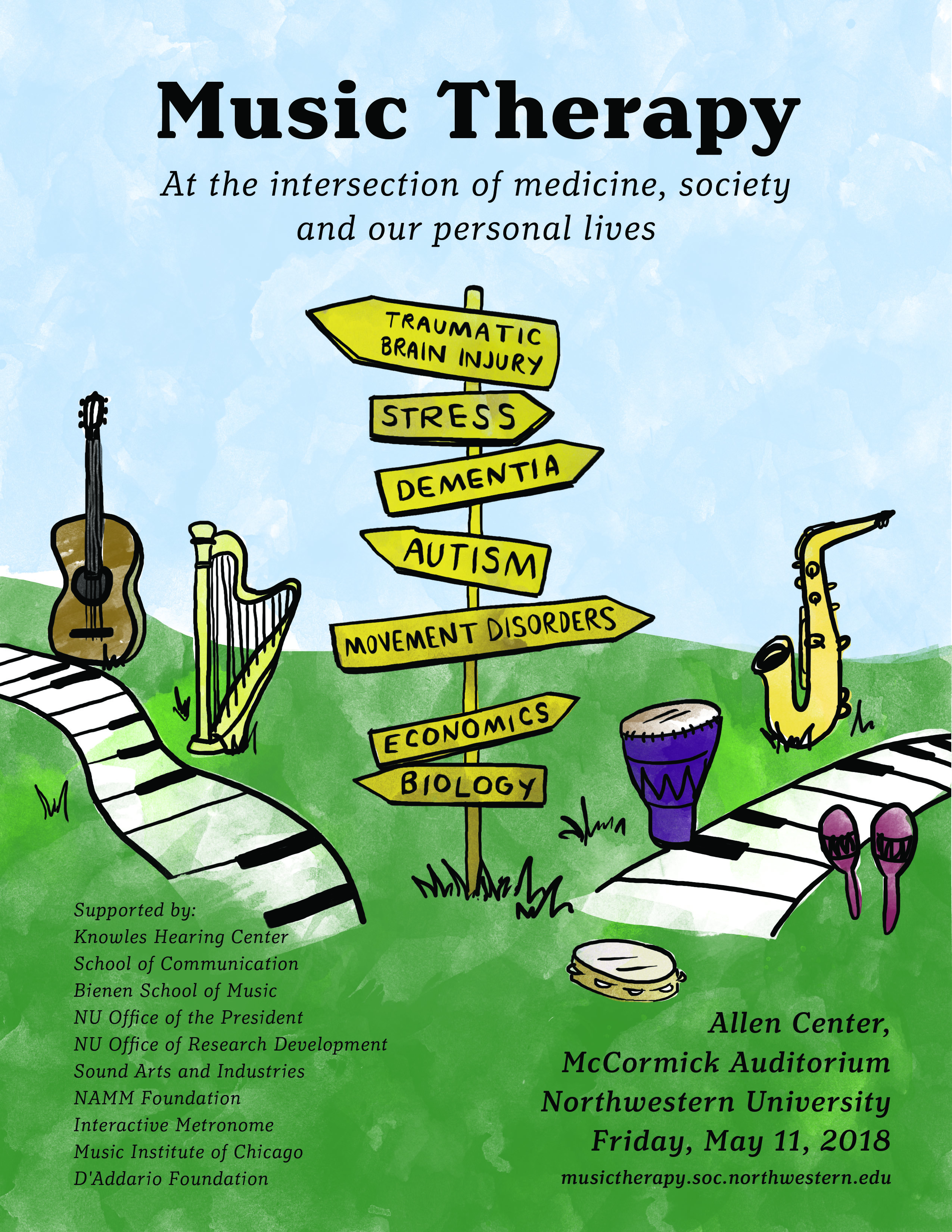 Music Therapy Conference (2018)
At the intersection of medicine, society and our personal lives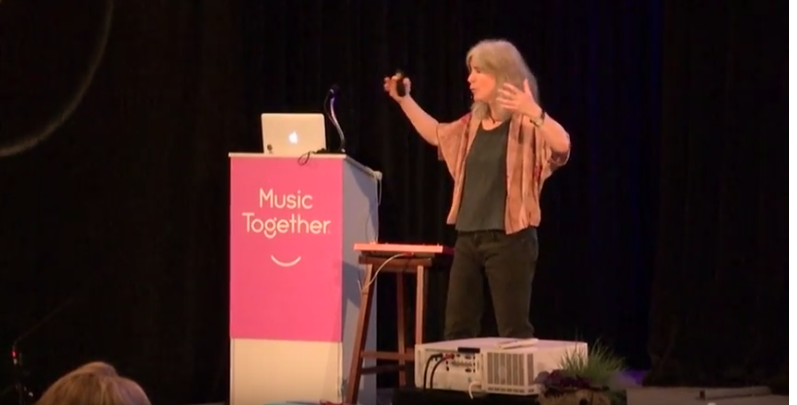 Music Together Conference (2018)
Join us to celebrate thirty years of making the world more musical!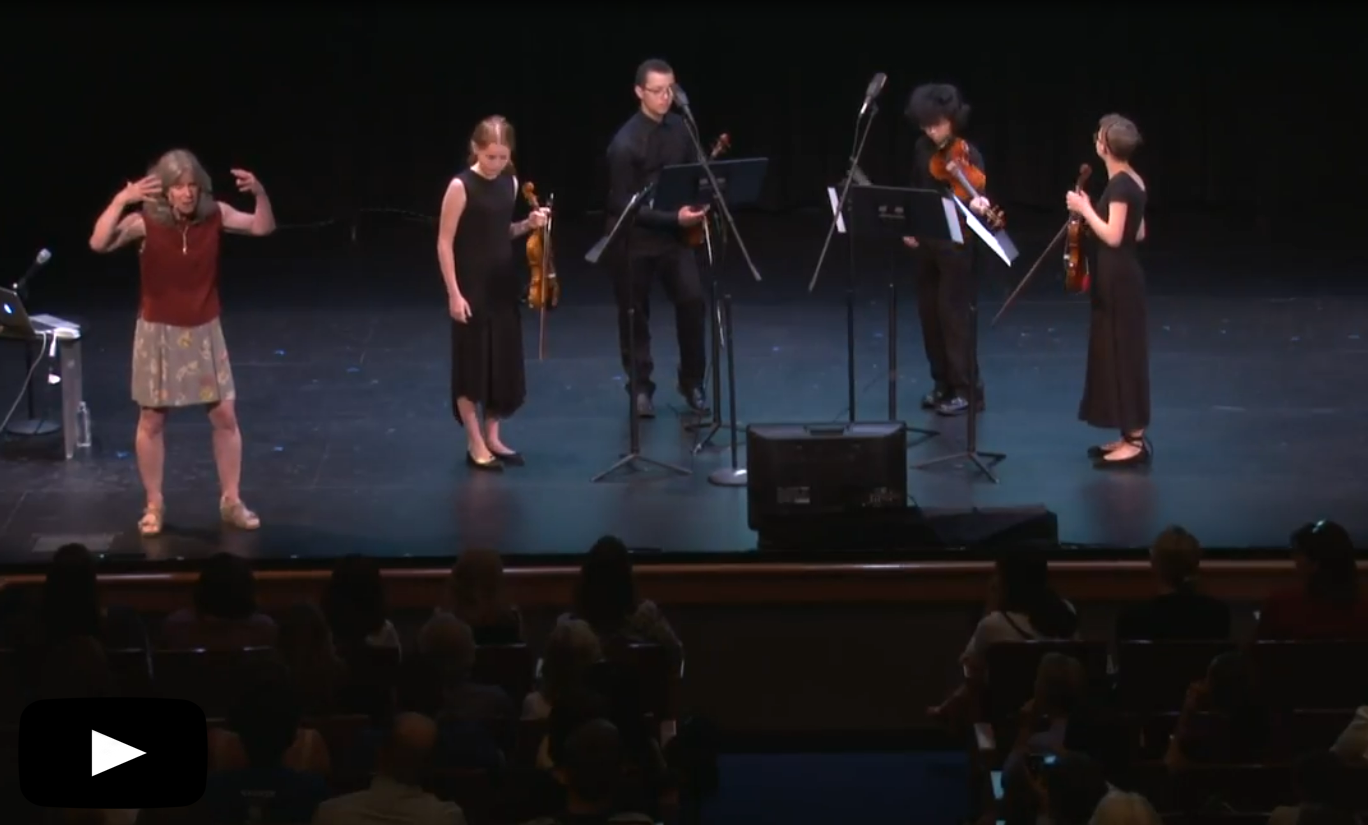 Sound Health (2017)
Nina Kraus and the D.C. Youth Orchestra on Music and Childhood Development

Music in Mind: Nina Kraus and Charles Limb
Special presentation for the Association for Research in Otolaryngology at the San Diego Symphony, 2016

Music and Language – A Brain Partnership
Presentation for the Center for Computer Research in Music and Acoustics at the Stanford University, 2016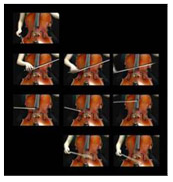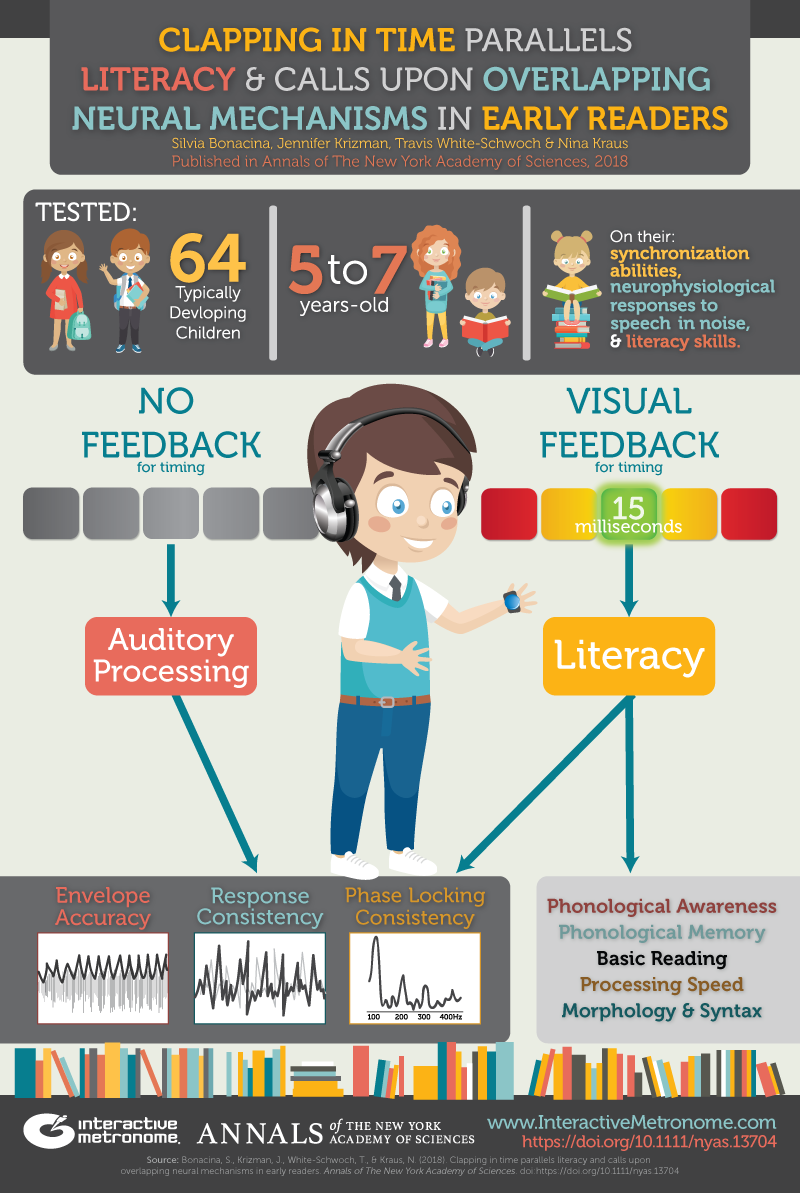 Check out the info graphics for our publication
Clapping in time parallels literacy and calls upon overlapping neural mechanisms in early readers
2019

Bonacina S, Krizman J, White-Schwoch T, Nicol T, Kraus N How rhythmic skills relate and develop in school-age children. Global Pediatric Health.
2018

2017

2016

2015

2014

2013

2012

2011

Anderson S, Kraus N Neural encoding of speech and music: implications for hearing speech in noise. Seminars in Hearing.
Kraus N Musical training gives edge in auditory processing. Hearing Journal.
Marmel F, Parbery-Clark A, Skoe E, Nicol T, Kraus N Harmonic relationships influence auditory brainstem encoding of chords. NeuroReport.
Parbery-Clark A, Strait DL, Anderson S, Hittner E, Kraus N Musical experience and the aging auditory system: implications for cognitive abilities and hearing speech in noise. PLoS One.
Parbery-Clark A, Strait DL, Kraus N Context-dependent encoding in the auditory brainstem subserves enhanced speech-in-noise perception in musicians. Neuropsychologia.
Skoe E, Kraus N Human subcortical auditory function provides a new conceptual framework for considering modularity: a commentary of Isabelle Peretz' keynote paper "Music, language and modularity in action. Language and Music as Cognitive Systems.
Strait DL, Hornickel J, Kraus N Subcortical processing of speech regularities predicts reading and music aptitude in children. Behavioral and Brain Functions.
Strait DL, Kraus N Can you hear me now? Musical training shapes functional brain networks for selective auditory attention and hearing speech in noise. Frontiers in Psychology.
Strait DL, Kraus N Playing music for a smarter ear: cognitive, perceptual and neurobiological evidence. Music Perception.
2010

2009

2008

2007