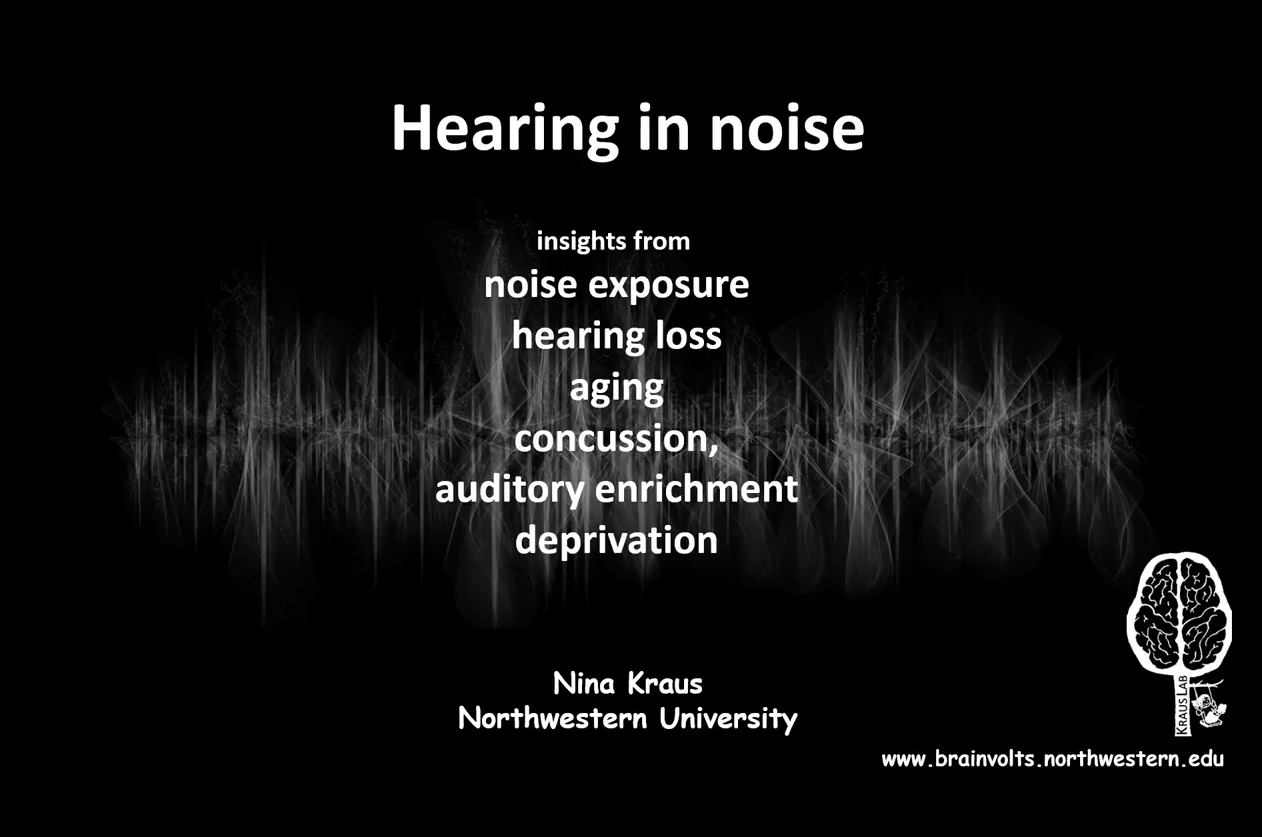 Phonak Audiology Seminar, August 20, 2018
Hearing in Noise: Insights from Noise Exposure, Hearing Loss, Aging, Concussion, Auditory Enrichment and Deprivation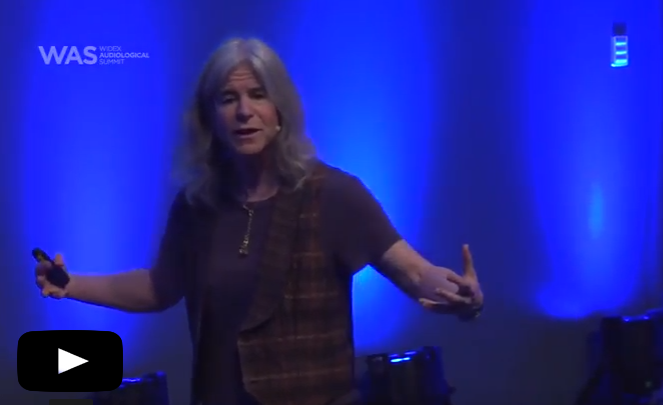 Widex Audiological Summit, May 4, 2017
Our life in sound and hearing health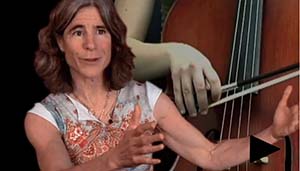 National Science Foundation
How Musical Training Affects Older Adults' Speech Perception in a Noisy Environment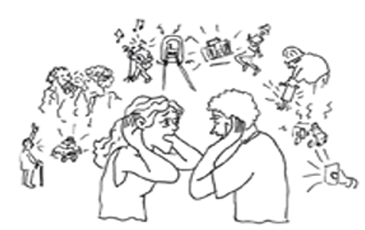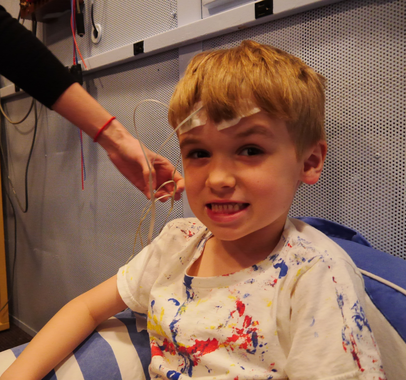 Only Human, WNYC, December 1, 2015
Your brain on sound
Spotlight on Auditory Neuropathy
Auditory Neuropathy
Download our Auditory Neuropathy Briefing

White-Schwoch T, Krizman J, Nicol T, Kraus N (2021) Case studies in neuroscience: Cortical contributions to the frequency-following response depend on subcortical synchrony. Journal of Neurophysiology. 125: 273-281
White-Schwoch T, Anderson S, Kraus N (2020) Long-term follow-up of a patient with auditory neuropathy and normal hearing thresholds. JAMA Otolaryngology-Head & Neck Surgery. 146(5): 499-501
Kraus N, White-Schwoch T (2019) When (part of) the brain can't hear. Hearing Journal. 72(12): 40
White-Schwoch T, Anderson S, Krizman J, Nicol T, Kraus N (2019) Case studies in neuroscience: Subcortical origins of the frequency-following response. Journal of Neurophysiology. 122: 844-848
Kraus N (2001) Auditory neuropathy: an historical and current perspective. Auditory neuropathy: A new perspective on hearing disorders. 1-14. Sininger Y, Starr A, eds. Singular Thomson Learning, London, UK.
Kraus N, Bradlow AR, Cheatham MA, Cunningham J, King C, Koch DB, Nicol T, McGee T, Stein L, Wright B (2000) Consequences of neural asynchrony: a case of auditory neuropathy. Journal of the Association for Research in Otolaryngology. 1: 33-45.
Stein L, Tremblay K, Pasternak J, Banerjee S, Lindemann K, Kraus N (1996) Brainstem abnormalities in neonates with normal otoacoustic emissions. Seminars in Hearing. 17: 197-213.
Kraus N, McGee T, Ferre J, Hoeppner JA, Carrell T, Sharma A, Nicol T (1993) Mismatch negativity in the neurophysiologic/behavioral evaluation of auditory processing deficits: a case study. Ear and Hearing. 14: 223-34.
Kraus N, Özdamar Ö, Stein L, Reed N (1984) Absent auditory brain stem response: peripheral hearing loss or brain stem dysfunction?. Laryngoscope. 94: 400-6.